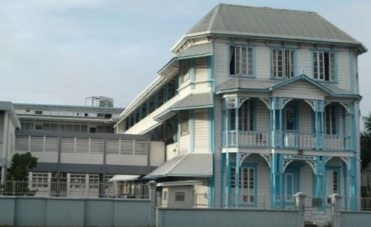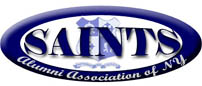 Getting involved is the first step to give back to "Saints". Become a member and enjoy the following benefits:



1."Members' Only Discounts" at sponsored events.
2. Opportunity to run for Officer positions within the Association.
3. Voting rights for members in good standing.
4. Be the first to know of upcoming events.
5. Experience the sense of pride membership offers.